Leaving a Legacy for the JoAnne Gay Dishman School of Nursing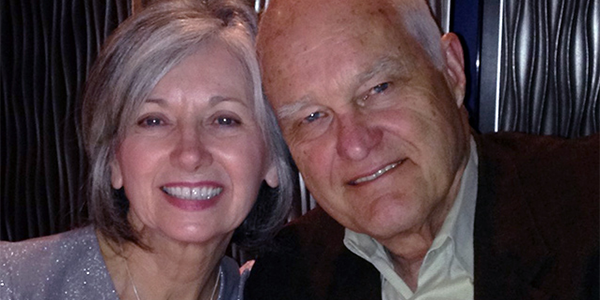 Lamar University JoAnne Gay Dishman School of Nursing alumna Harriet Miller Jones (class of 1978) and her husband Dr. Terry Randall Jones, a retired cardiovascular surgeon, both dedicated their careers to improving the health of individuals and the community. Dr. and Mrs. Jones recognize the unique health care challenges faced by the BIPOC community (Black, Indigenous, and People of Color) and decided to do something to help. They have included a bequest in their estate plans to establish the Harriet Miller and Dr. Terry Randall Jones Scholarship for the School of Nursing. They envision their scholarship to provide financial assistance to encourage more BIPOC students to enroll at Lamar University to become health care professionals, which will help to improve health care for the entire BIPOC community.
Harriet explained, "We see the need for more BIPOC professionals in all levels of medicine so that minorities have the opportunity to receive healthcare from citizens who look like them. A child can't imagine being a nurse or a doctor if they never see one that looks like them."