Endowing a Scholarship for English Majors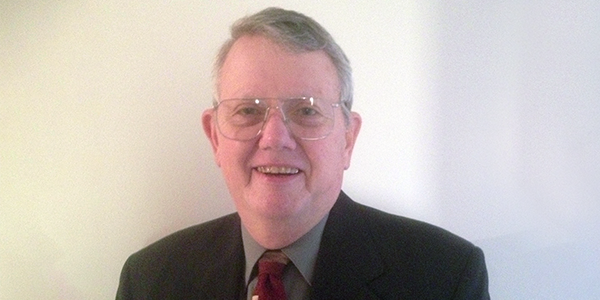 Dr. Charles Gongre was born in and grew up in Orange, Texas. After graduating from St. Mary's High School, he commuted four years to Lamar State College of Technology and received a B.A. in English in 1967. During his years at Lamar, he received several scholarships, which helped make it possible for him to complete his degree. In his senior year, he worked as a student assistant in the Department of English. He went on to receive an M.A. in English from Stephen F. Austin State University in 1969 and a Ph.D. in English from North Texas State University in 1980.
From 1973 to 1976, he was an Adjunct Instructor of English at Lamar University. In 1977, he became an Instructor of English at the Lamar campus in Port Arthur. At the time the Port Arthur campus became a separately-accredited institution in 1987, Dr. Gongre was Dean of Academic and Continuing Education Programs. He continued to teach English, eventually becoming the first full Professor at Lamar State College-Port Arthur.
Dr. Gongre created this endowed scholarship in English with his generous gift and he plans to direct additional funds from his estate to the scholarship. He is pleased to be able to provide financial assistance to English majors at Lamar University, in particular those with financial need from the Orange area.