The Definition of Success is Helping to Educate Others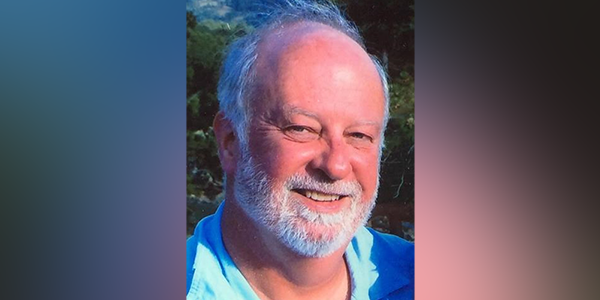 Bill Urquhart '74 graduated Summa Cum Laude from Lamar University with a Bachelor of Science in Electrical Engineering and was the co-valedictorian. He was very involved on campus, participating in Phi Kappa Phi National Honor Society and serving as SGA President from 1973-1974.
"My education at Lamar was the bedrock for my career. I am eternally grateful to the late Dr. Lloyd B. Cherry, Dean of the College of Engineering for his faith in me and his support and encouragement for non-engineering courses. He told me that success was helping me become an educated person. He succeeded, along with help from many talented teachers in other colleges."
"While I was getting my degree at Lamar, my future wife, Becky, was getting hers 1,200 miles north. She was missing meals because she couldn't afford them. We both appreciate the extra pressure that financial stress adds and we'd like to relieve that." Bill and Becky have included Lamar University as a beneficiary of a life insurance policy to establish the Bill and Becky Urquhart Endowed Scholarship. They reside in Estes Park, Colorado.