Blending Annual Giving with a Planned Gift to Extend the Impact of Philanthropy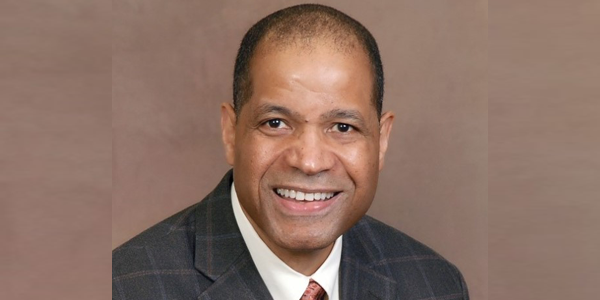 During the fall of 2019, Edwin E. Vallery, class of 1979 established the Edwin E. Vallery Scholarship in Business. The Scholarship is funded by annual contributions of his personal gift and matching funds from Shell Oil Company. Mr. Vallery recently pledged funds from a certificate of deposit with pay-on-death to the Lamar University Foundation to ensure the continuation of the scholarship in the event of his passing. He has decided to blend his annual giving with a planned gift in order to extend the impact of his philanthropy.
Mr. Vallery worked in the Oil and Gas industry for forty years (thirty-two as a Shell employee and eight as a Shell consultant). Edwin states that upon graduating from the College of Business his education and college experience were major factors in his success in the Oil and Gas Industry.
"I established the scholarship to provide financial assistance for members of Lamar's chapter of the National Association of Black Accountants majoring in Accounting or Finance," Edwin said. "Seeing the impact this scholarship has on students' lives during my lifetime is quite rewarding, so it was important to me to ensure the scholarship continues after my passing".