A Bequest to Establish an Endowed Scholarship in Memory of a Mentor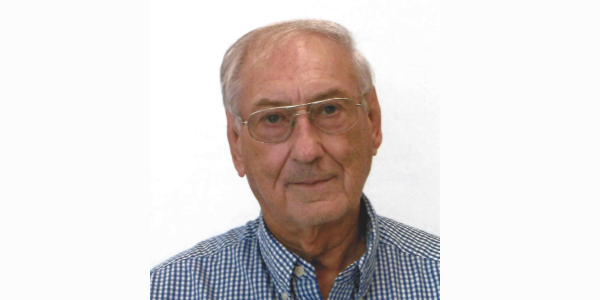 Dr. Fred Smith, Jr. has included a bequest in his will to create the Celeste Kitchen Endowed Memorial Scholarship. He said, "I am, and have been for many years, forever grateful for the encouragement, and mentoring given to me by Celeste Kitchen; she gave me a wink when I was handed my diploma. Later she set up my teaching certification program with this comment: Always come back first to your home school."
Dr. Smith received his Bachelor of Science degree from the Lamar State College of Technology in 1959 with a major in sociology and a minor in science. He completed his Master of Education from Sam Houston State University and his Doctor of Education, PhD, from Texas A&M University. His career in education spanned over 30 years and included work as a teacher, counselor and principal.